How to use HDD/SSD/RAID by blockchain, what is FromHDDtoSSD?
Search for personal-info that remain on your PC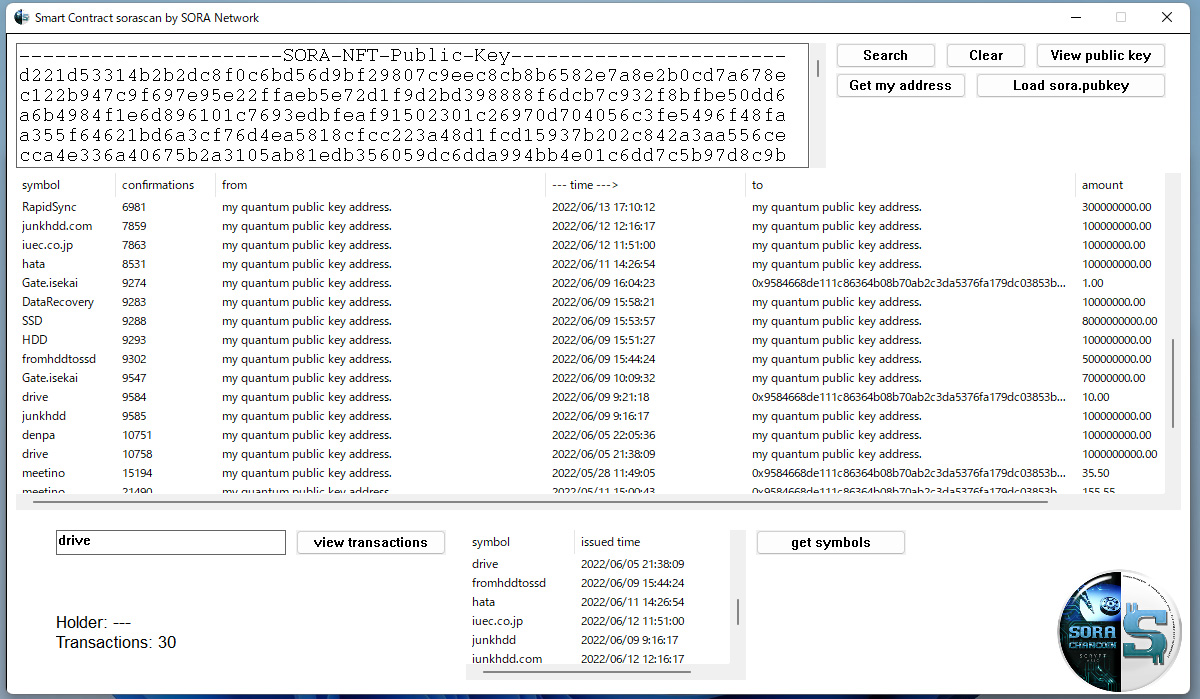 This feature is to search for personal information etc. that remains even if deleted. From Data recovery feature, set the detection of personal information and search. Choose Data recovery feature from the menu (full/advanced scan settings).
* Select "Advanced Data Recovery" No.2.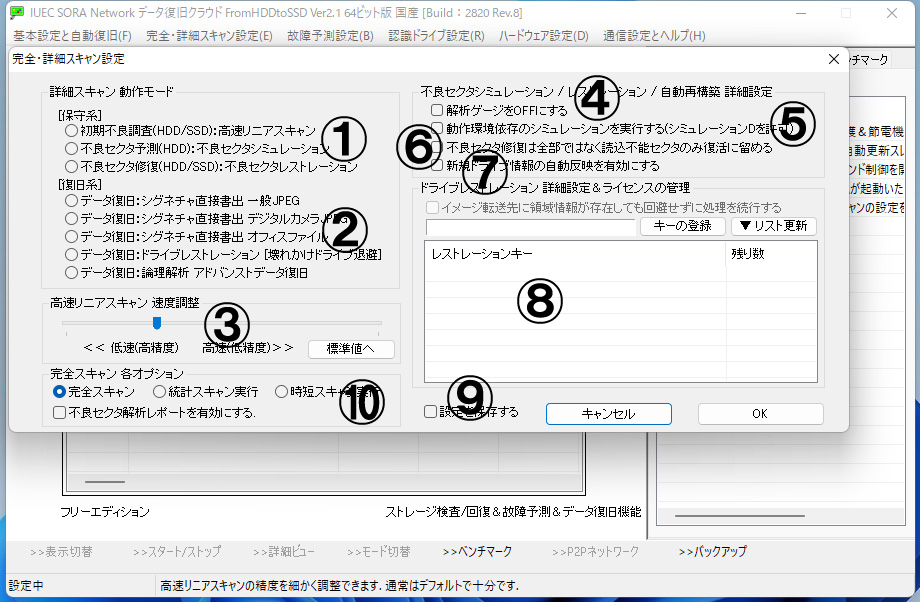 * Choose a drive.
* Choose the drive that implement this feature from No.4.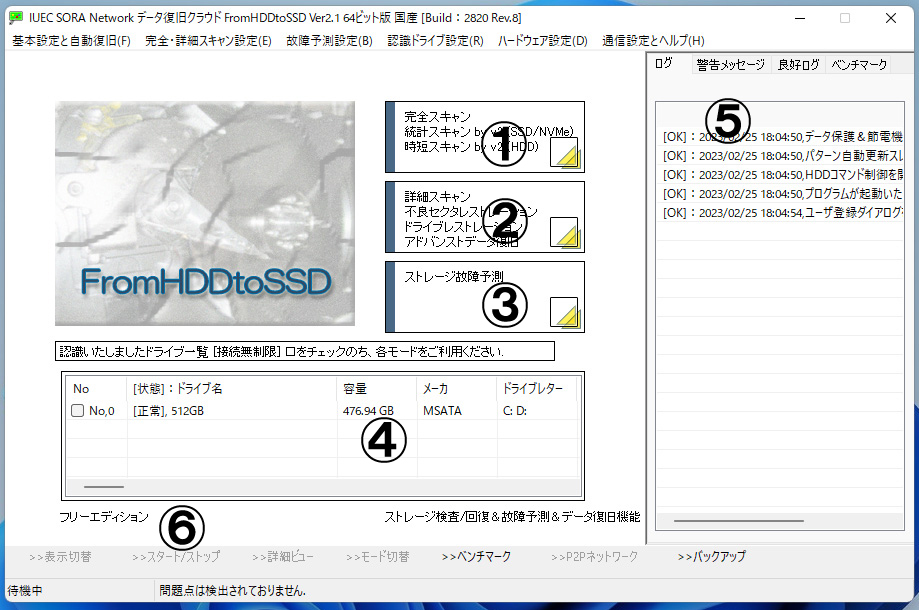 * Advanced data recovery will start.
* Select ">> Big Data Analysis" from the toolbar (★).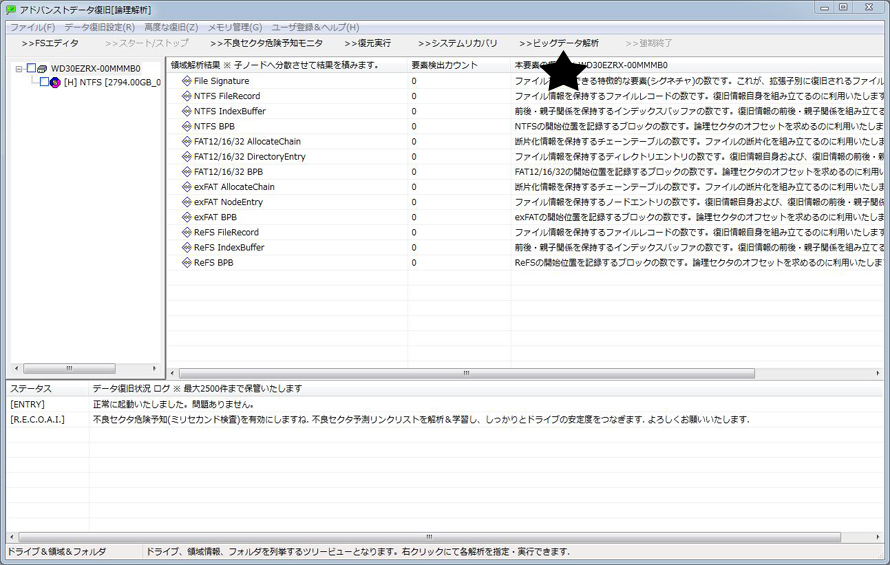 * No.1: Select the search mode. The following two patterns are combined.
Find the remaining personal information:
We will search for files containing personal information at high speed.
Search inside the file:
It can create a search pattern in text and search the inside of the file based on it.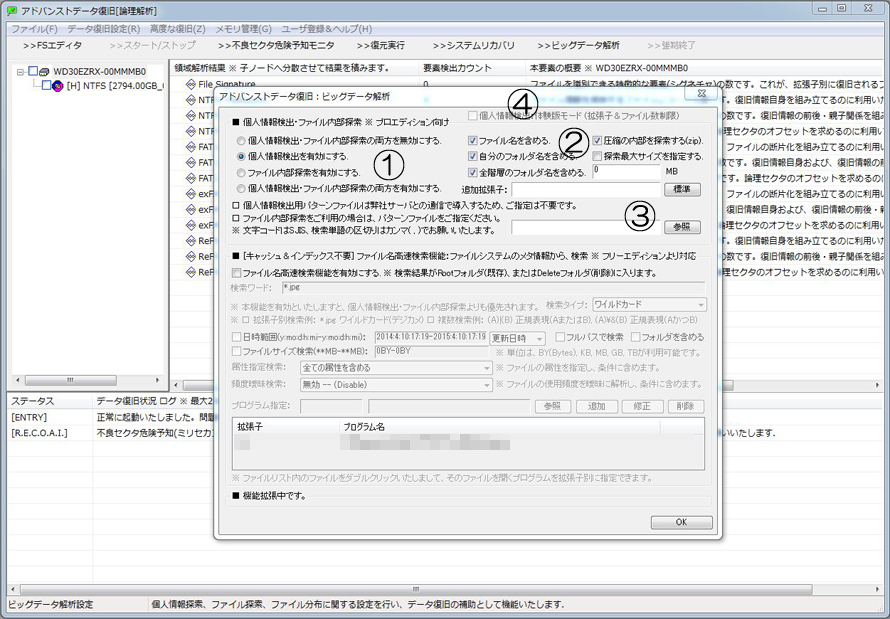 * No.2: Individual search option, Check the options you want to enable.
It can choose whether to add the file name to the search criteria.
It can also set a size limit.
* No.3: Specify a text file that describes the pattern used in the file internal search.
* No.4: Specify whether to operate in "Trial version mode".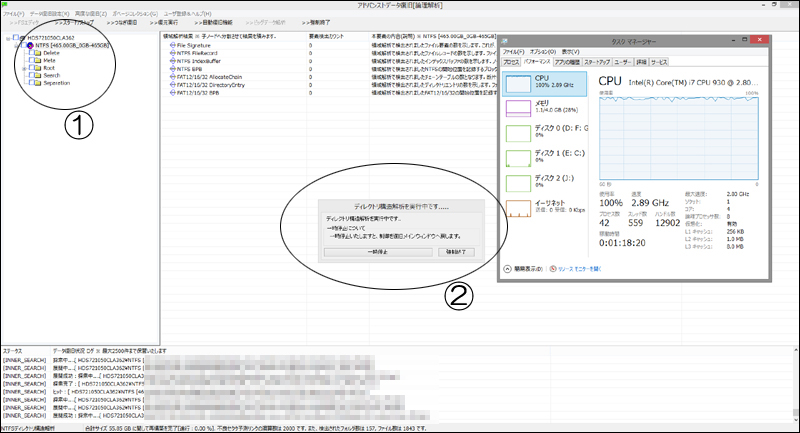 After completing the settings, close the dialog and click "Run Directory Structure Analysis". It can execute the analysis by Right-click on the area node in the upper left "black circle" in image No.1.
After starting, wait until the search is completed (directory structure analysis is completed).
It will take some time as it will search inside the file. Please wait.
No.2: This is dialog that appears during analysis. Resume is supported by ">> Start/Stop" in the upper menu.